What is #play14?
#play14 is a worldwide gathering of like-minded people who believe that playing is the best way to learn, share and be creative! 
It is a movement started in 2014, it is is a global series of events organized in many cities in all five continents, it is a format of unconference following the principles of open-space, but above all, it is a family, with people who share common values and interests.
Tell me and I forget, teach me and I may remember, involve me and I learn
Benjamin Franklin
#play14 is an unconference, where all attendees are also contributors. All you need to do is show up, and you will be given the opportunity to propose some games, or play the games proposed by the others.
Upcoming events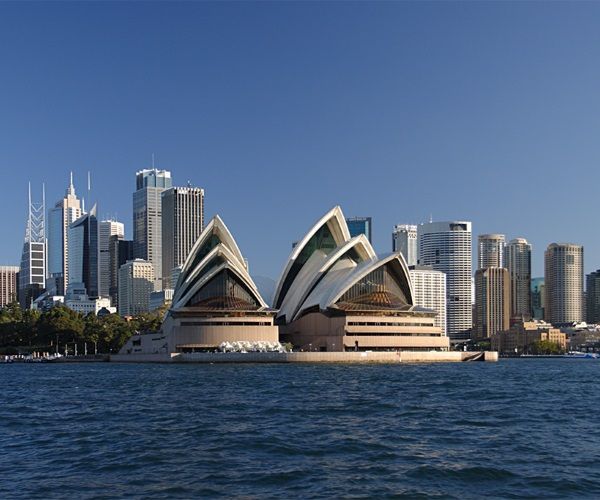 February 16 - 18 2024
Sydney

Open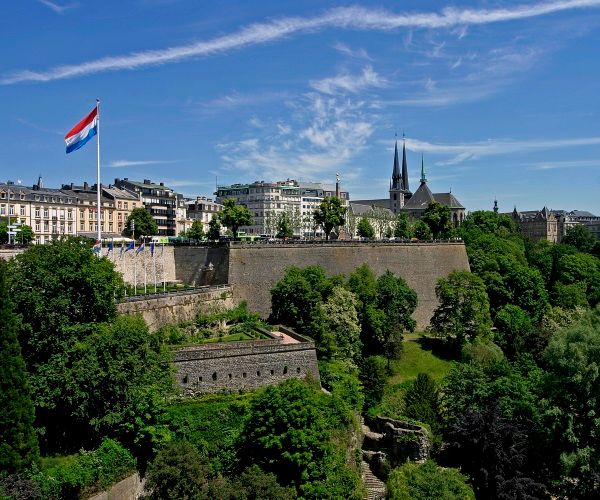 March 21 - 23 2024
Luxembourg

Open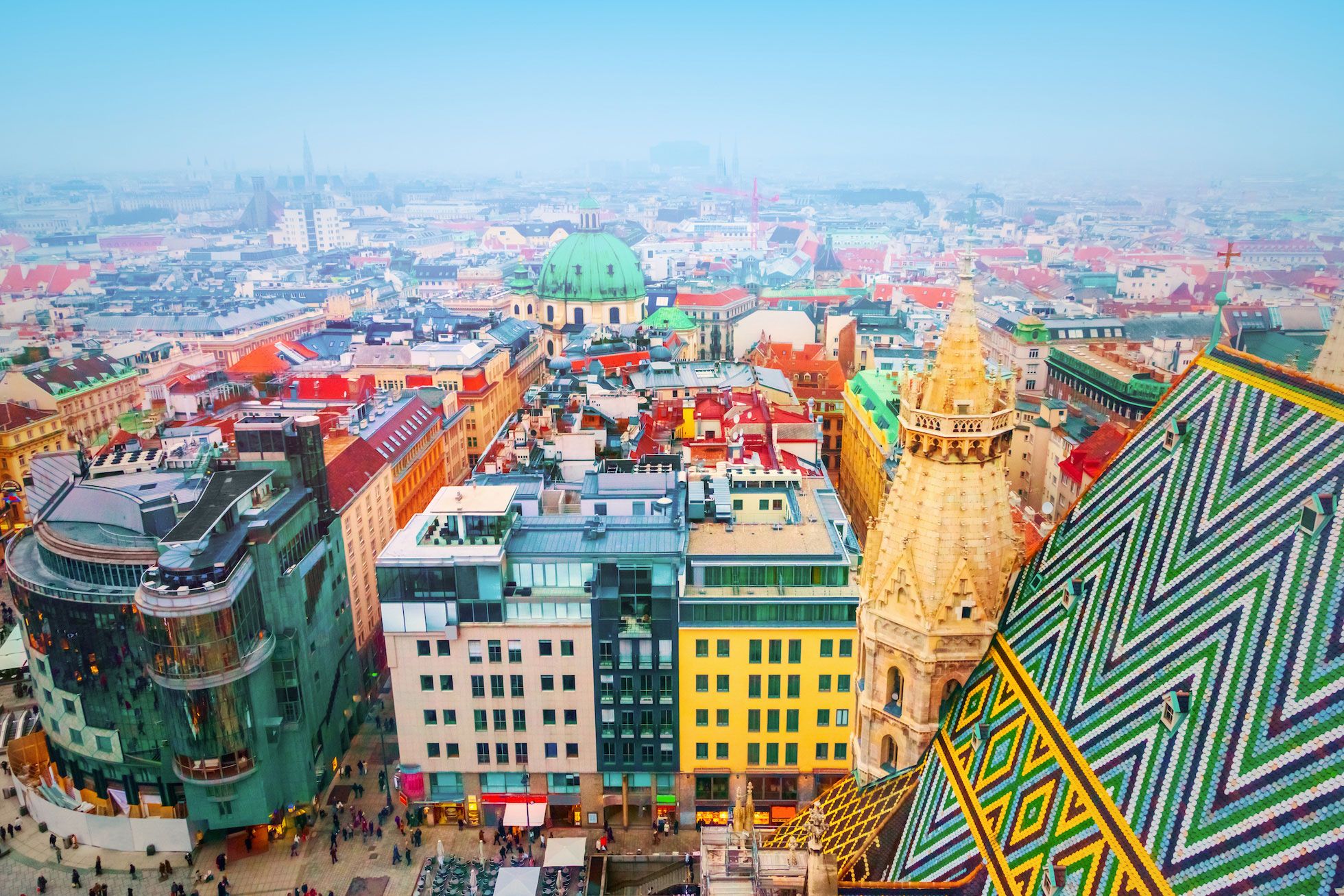 April 26 - 28 2024
Vienna

Open
Activities
For two and a half days, people with many different profiles and experiences are invited to share serious games and fun activities, experiences and tips, knowledge and insights, laughs and smiles. Everyone is welcome to join.
You can discover more about a person in an hour of play than a year of conversation
Plato
If you want to join and wonder what is going to happen, here are some examples of activites we engage in:
A serious game that you use as a metaphor in order to understand a new concept
An ice breaker game where people learn more about one another
A facilitation technique that you can use in your daily work
A team building exercise that fosters collaboration and self organization
A game design session where you invent a new game to teach something new
A soul searching, deep-dive introspection session where you learn about yourself
A one-on-one coaching session where you will find some answers with the help of a friend
A brainstorming session on a question or problem that wakes you up at night
A creative session where you sketch, doodle, or build something together
An improv theater session where you can work on your confidence and ability to speak publicly
A more esoteric session on a practice/hobby you want to share like yoga, laughter yoga, Tai Chi, Qigong, meditation, mindfulness, aikido, ...
Join us in order to develop your facilitation skills, increase your ability to accompany change in your organization, foster your creativity and improve your capacity to innovate.
Photo gallery
However, #play14 is first and foremost a community of people, a family, and an incredible human adventure.
Our values
A game/activity at #play14 could be pretty much anything as long as it respects our Manifesto and Code of Conduct.
Manifesto
#play14 is and always will be
a place to share knowledge & practices more than a place to sell services & goods
open to all people or communities with an interest on learning with fun
focused ongames & activities in the physical world more than in the virtual world
an unconference based on the Open Space Technology
non profit, which means that when we do make a profit on a given event, we reinvest everything into the next
Code of conduct
You shall be open minded and ready to listen and learn from others
You shall feel free to propose, experiment and explain what you have in mind
You shall not high-jack, sabotage or ruin the learning experience of others
You shall manage your own timebox when facilitating so that other sessions can start on time
You shall behave appropriately and be a decent human being
You shall always leave the playground clean (boy scout rule), avoid waste and try to reduce your carbon footprint
You shall be ready to get serious fun and good laughs and should try not be shy about that
To summarize : "You shall not be an a**hole".
What to expect
Here are some of the things that you can expect when attending a #play14 event. However, be ready to "Expect the unexpected!"
Games
Any real world activity used as a metaphor for learning, sharing and understanding. Because we want to focus on the face to face nature of play and we believe it to be most relevant in the context of this event, we will not use nor create any digital or video games during the event.
New ideas
Get new ideas for games and activities that you will be able to try out right away with your teams when you go back home. Play games that you already know and learn about variations, or discover completely new activities and learn how to facilitate them.
Conversations
You get to meet new interesting people from multiple backgrounds and with different experiences : serial gamers, learning-by-doing practitioners, games designers, facilitators, agile coaches, teachers, product or service designer, actors, improvisers, therapists, brainstormers, HR.
Experiments
It's a safe place where you can experiment new games or any idea that you have, with open minded people, who will be happy to provide feedback. You can come with an idea of something you want to teach, and find people to help you design a game that will reach your particular educational objective.