Testimonials
Wonderful, fabulous, amazing, inspirational, Fun!

Anonymous
I thought it was fantastic. Loads of really great sessions, learned TONS, great people. I'm not sure how it could be any better than it already is.

Anonymous
It was all about each one of the conversations we had with each other. Each one of the honest hugs we gave each other when saying 'thank you' in an invented language. The connection. It is all about the strength of the connection you can create with another human being despite the background, age, gender, race, language, social status or the time you have known each other. And how universal human communication drivers, like playing, can connect people deeply.
Energising, Inspiring, Networking, Serendipity, Playful

Anonymous
Thanks for organizing a really friendly and playful event. I found the people that attended to be welcoming and the activities engaging.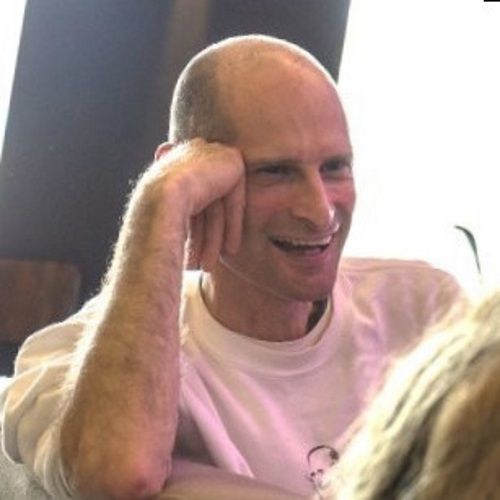 I support executives to awaken to their true potential. So they can stay calm and connected in complex situtations
Find answers to my problems

Anonymous
Exchange with other enthusiasts.
Teamwork, collaboration, skills, and people coming together.
We see the learning happening.

Anonymous
I learned a couple of new things and found several new games for me.
I am proud of what #play14 has become. Players are happy to join our events and curious to learn new things. They go back home with tons of new ideas and games to try out with their teams. More than an event, we have created a community.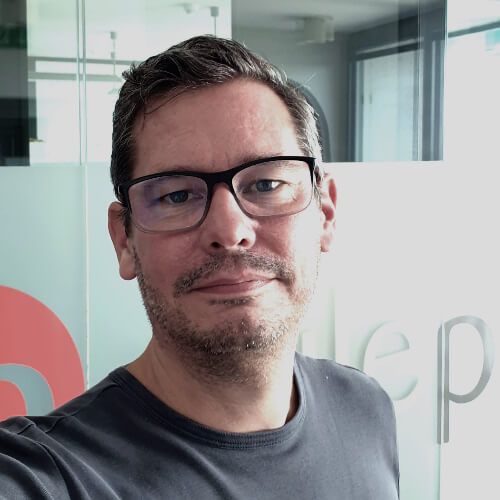 CTO | Software architect | Agile coach | EventStormer | Sketchnoter | Happy Salmon guru
I think #play14 is a great event with an open and friendly atmosphere which invided participants to share games and experiences with each other. A big thanks to the facilitators for creating a playful space.

Anonymous
I was surprised by the great atmosphere and at the same time the usefulness of the material. I was a bit sceptical coming in but I ended up recommending the 'conference' to lots of other people. Thank you for your effort!

Anonymous
Low tech is fun and impactful

Anonymous
Try it, try it, try it

Anonymous
Nice sandbox to facilitate games. The best part is talking with people.
With different profiles, we are reinventing ourselves every time.
Customer Experience and Co-innovation specialist with 10+ years experience leading and working among international teams globally.
It's just perfect. It's full of energy. Everybody wants to share things.
Mindblowing. I did not expect that. I was quite blown away by the things that I had learned.
People with charisma jumped in and made us feel comfortable.
Auto-organized and people are very enthusiastic about the game they are bringing.
First agile event

Anonymous
Lots of interesting ideas and takeaways.
Come to #play14

Anonymous
Everybody is a star

Anonymous