Berlin 2023
Berlin 2023
June 02 - 04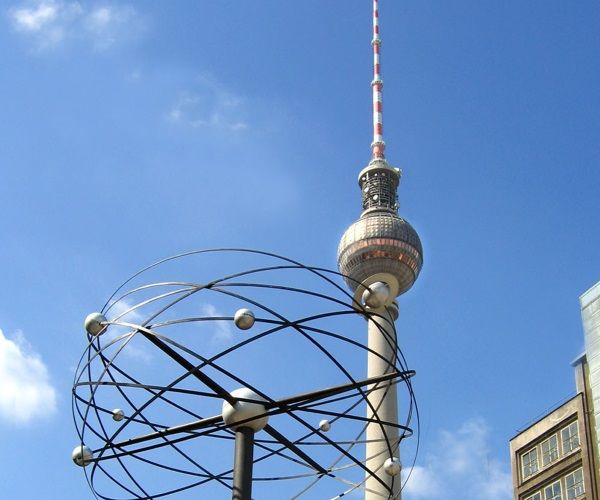 Overview
Schedule
Players (20)
Photos (20)
This event is Carbon Neutral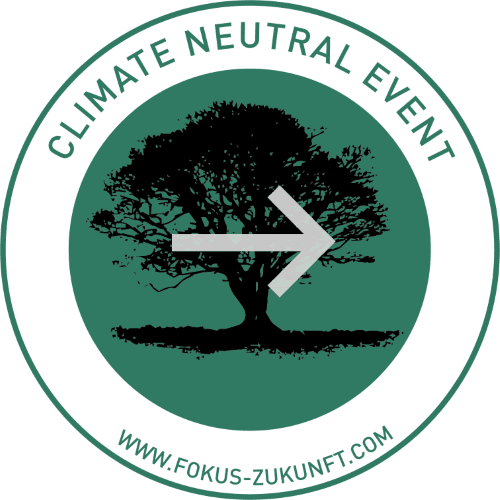 Friday
We will start in the evening. We will learn to know each other and share a nice dinner all together.

Saturday
We will start in the morning with the marketplace, and then we will play games all day long.

Sunday
We will also start with the marketplace for a full day of games. Whoever needs to catch a plane can leave earlier.